"Strategic, award-winning content development at a competitive rate
with on-demand
turnaround"
Who We Are
Buzz Interactive is a new media company specializing in Internet Design, Online Advertising and Custom Application development. Buzz Interactive is located in Toronto and we have been successfully in business since 1996.
Process
We have a proven process for development and quality assurance. Many parts of the process are iterative, especially during the design and planning phases. This flexibility in procedure allows for constant review and improvement, even during the course of rapid development.
What We Do
The services we offer include;
Graphic, Web & Mobile Design
Rich Internet Application Development
Strategic Support & Consulting
Brand Management, Design and Development
Content Management Systems
Online Advertising
Custom Digital Signage & Kiosk Applications
2D/3D Animation
eCommerce Solutions
Search Engine Optimization

Deployment Strategy

The DMDS deployment strategy is simple and eliminates long processes by including;
Content, software, reporting and a managed solution — one stop shopping
Custom online approval process
Simple, robust architecture
Network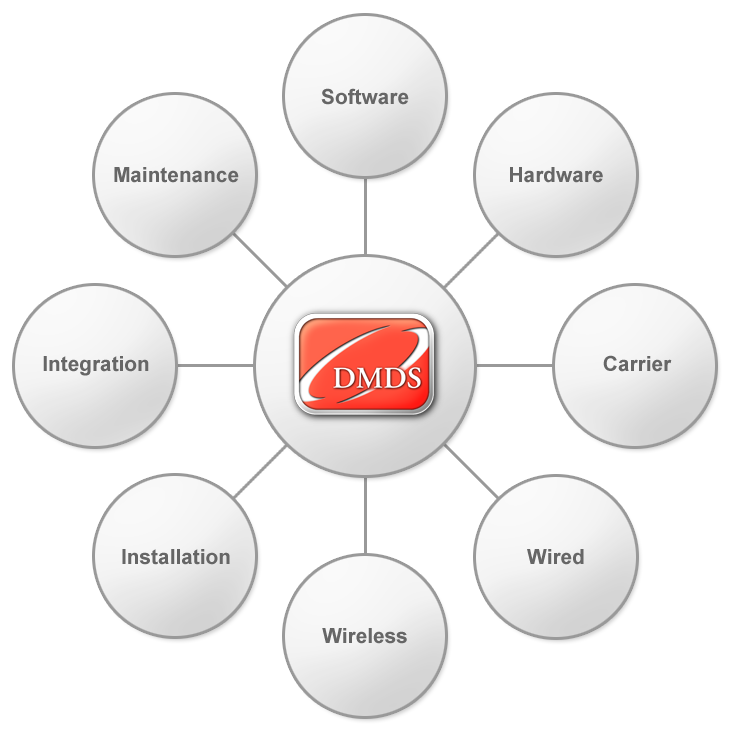 DMDS Web
A custom web based application that is used for client access, acceptance and a host of dynamic features and functions, including;
Tiered access
Scheduled previews
Online approval process
XML - editable dynamic content
Graphical representation of signage locations
Real time status reporting
Customizable tools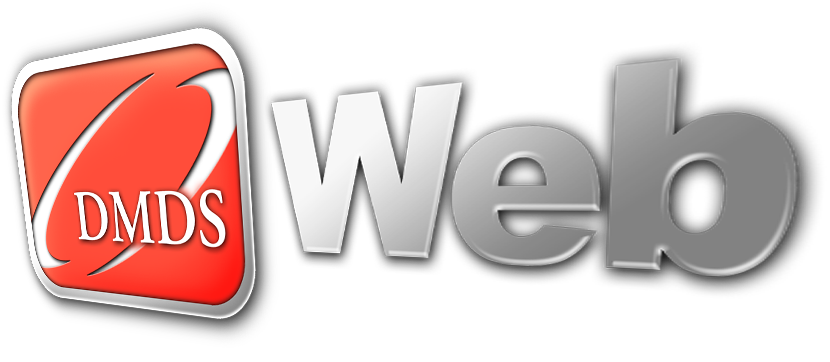 Content Development
The DMDS has been developed to support all forms of digital media now, and into the future, Buzz Interactive are specialists at content development for all digital signage solutions.
We support all relevant formats, including;
Flash
MPEG
Digital Video
Real Time Data
Streaming Video
Video Conferencing
HDTV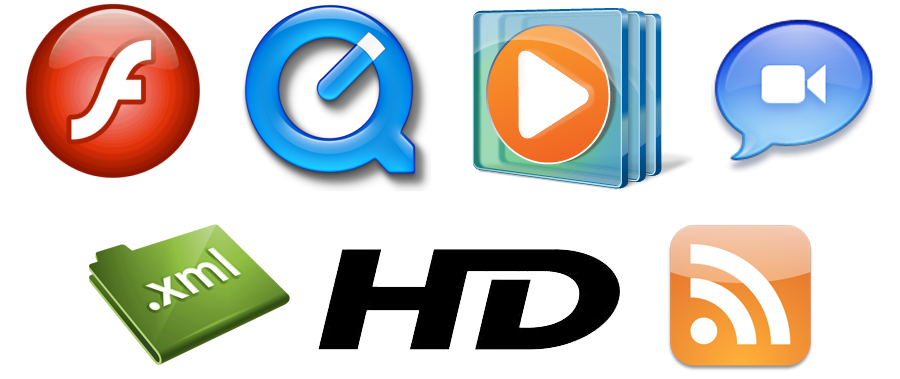 In Conclusion
DMDS does more for you than any other marketing tool available today.
A marketing revolution
Speed of delivery and the flexibility to schedule media files to multiple display devices
Scheduled, automated updates
Full system logging and reporting
100% error free file verification
The elimination of on-site user error
Total control of branding consistency
Ease of use and maintenance
Cuts long term costs
Supports a wide range of media formats
Environmentally friendly